At the Strang Corporation we strive to create an unrivaled atmosphere, outstanding customer service, exceptional menus. We are seeking and value talented people to join our team.
Employment Opportunities
please apply directly with our concept locations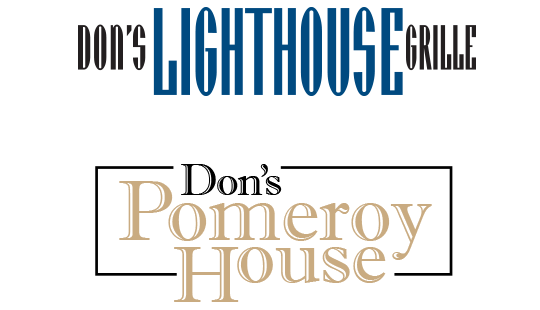 Classic American restaurants and local favorites for decades.

For our employees who are enrolled in our Health Insurance plan through Cigna:
Cigna Negotiated Rates Documentation
This link leads to the machine readable files that are made available in response to the federal Transparency in Coverage Rule and includes negotiated service rates and out-of-network allowed amounts between health plans and healthcare providers. The machine-readable files are formatted to allow researchers, regulators, and application developers to more easily access and analyze data.
A History of Excellence
in Hospitality