About us
"Whenever you're away from home, our pineapple is in the window for you." In the days when men sailed far from home for many months a pineapple placed in the window let them know where they were welcome. Today, the pineapple has become the international symbol for hospitality."
80 Years of Hospitality
For over 80 years the Cleveland, Ohio based Strang Corporation, has always been regarded as a leading premier hospitality company and an innovative service industry provider with a strong technology infrastructure. Remarkably, Strang Corporation remains a long-standing privately held company still owned and principally operated by members of the founding family. Strang Corporation is a diverse hospitality company having sister companies with restaurants across four states with over $100 million of managed sales and over 1,800 employees. Strang Corporation values cultivation of talented people who naturally excel with a passion for the hospitality profession. Building management teams dedicated to consistently delivering on a restaurant's brand promise has been the cornerstone of success.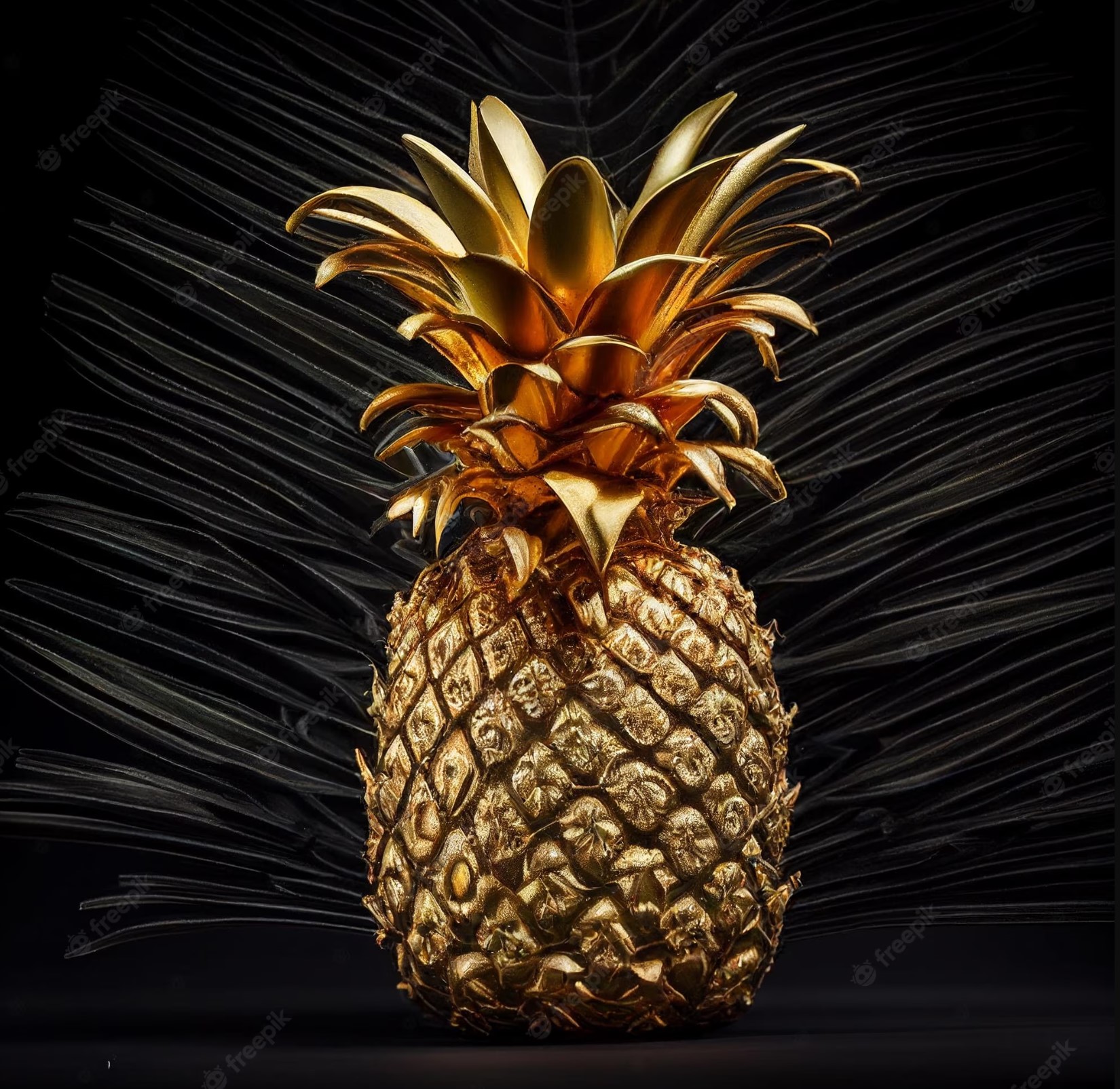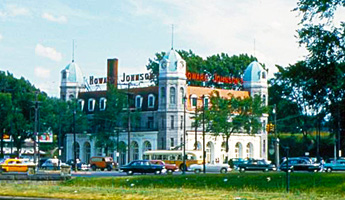 Strang Corporation was founded in 1942 by Don Strang, Sr. when he opened a Howard Johnson's Restaurant in the historic Lighthouse building on the shores of Lake Erie on Cleveland Ohio's west side. From the start, the company was successful and opened two other restaurants as well. In the 1950's the company expanded across state lines and developed a Howard Johnson's restaurant in Chicago.
In the 1960's, Don's son, Don Strang, Jr., entered the business and soon after, Strang Corporation developed its first hotel: a Howard Johnson's Motor Lodge. It was a welcomed addition to the successful Chicago restaurant. The hotel grew into one of the highest occupancy hotels in the chain. In fact, it was named the "Outstanding Hotel of the Year" in 1991 by the Howard Johnson Company.
In addition to this hotel, Don Strang, Jr. expanded the corporation into fine dining custom concept restaurants creating the "Don's Restaurants" brand. He also led the company into becoming a leading Red Barn restaurant franchisee, with 18 units by 1973. Today Don's Pomeroy House and Don's Lighthouse are two of the most popular custom concept destination restaurants in Northeast Ohio.
Strang Corporation's reputation in the hospitality industry was such that it was sought out to take its first hotel management contract – the Christopher Inn, Columbus, Ohio. In addition, the corporation was awarded a management contract in the food and beverage operations of six Holiday Inns in the central U.S.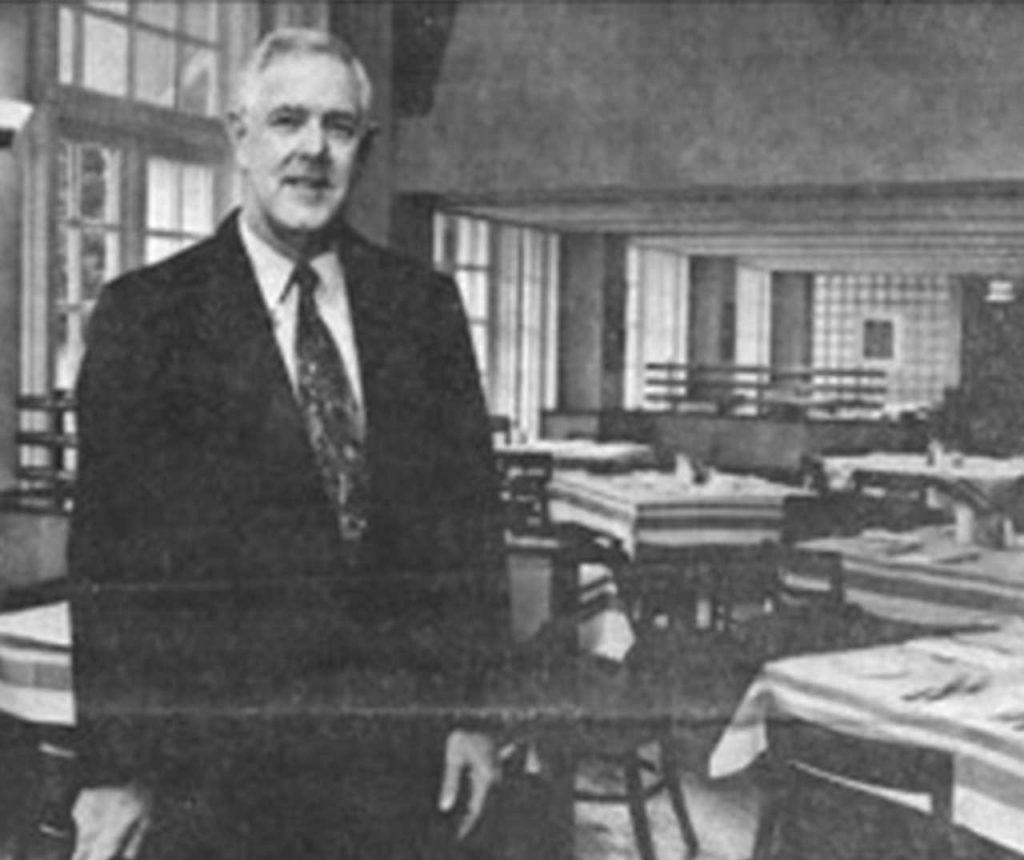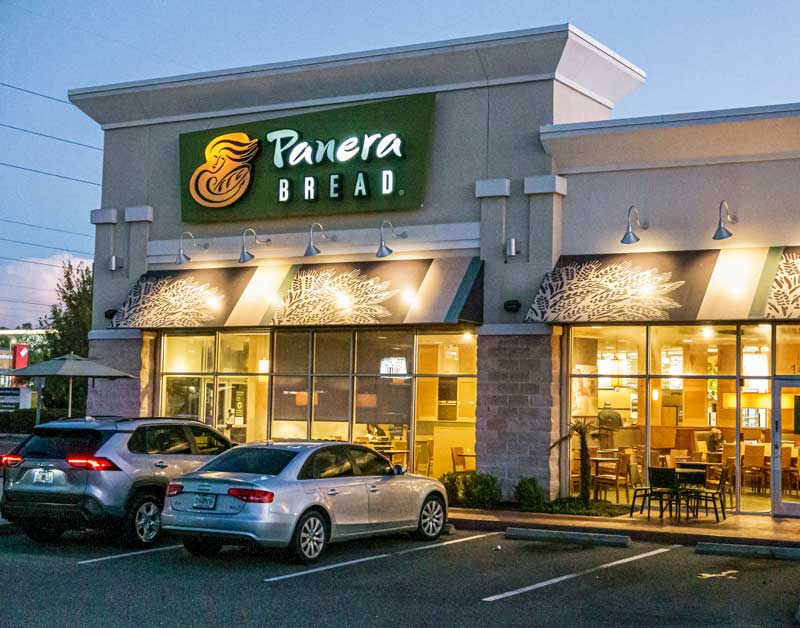 Strang Corporation experienced substantial changes and growth throughout the 1980's led by the third generation, Donald W. Strang III, David E. Strang, and Peter W. Strang all started work at the Company after various experiences in hospitality companies outside the family business. In 1985 the Company launched the first of eighty-six Applebee's Neighborhood Grill and Bar's in five states that it developed over the next sixteen years under the Apple American brand. These Applebee's units were sold in 2001.
In 2001, Strang Corporation opened its first Panera Bread Bakery in the Philadelphia market. Now, Strang Corporation and its related entity, American Bread Company LLC, operate more than 40 Panera Bread Bakery Cafes in Pennsylvania, New Jersey and Delaware as well as two Don's Restaurants in the Cleveland area.
A History of Excellence
in Hospitality